The Jewel of Arabia
An exclusive limited edition collection to celebrate the special occasion of UAE national day by Aquillora.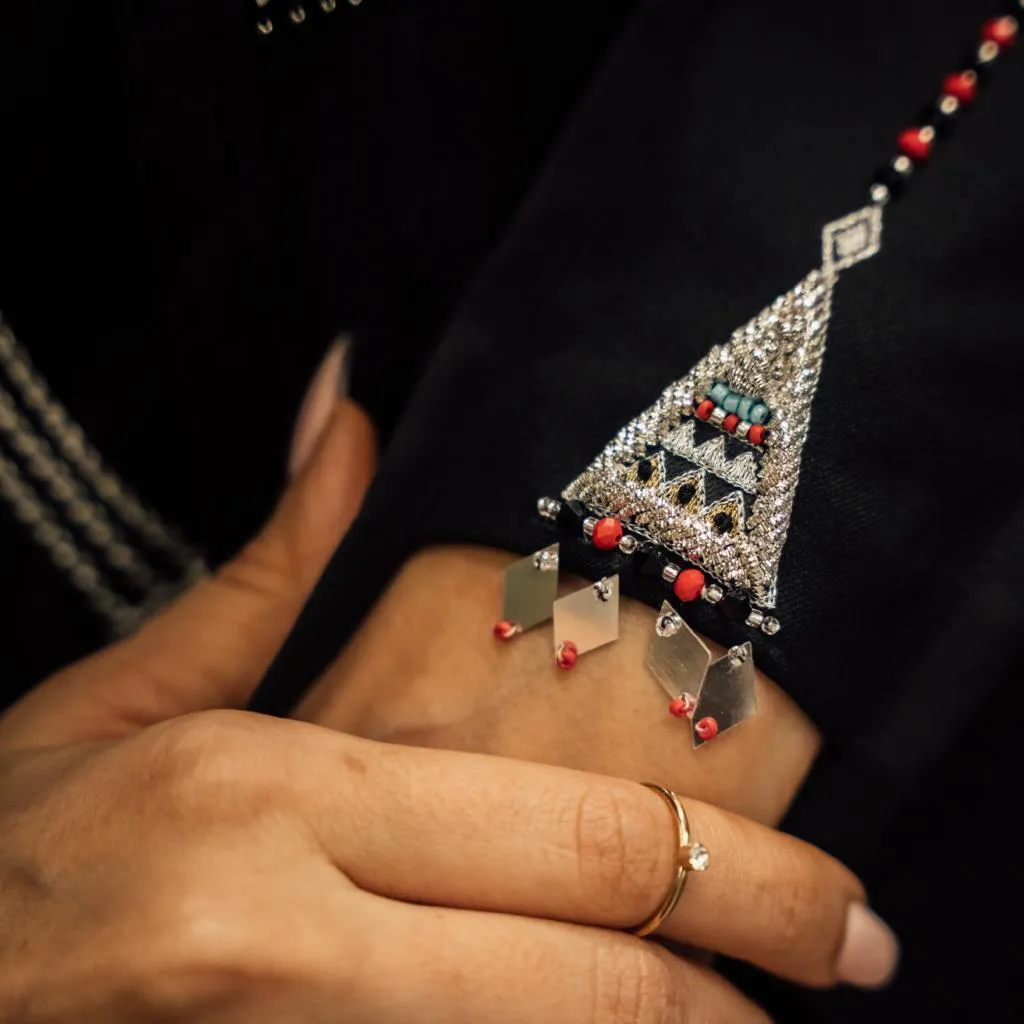 Command Respect
Explore our debut collection
Command Respect
Explore our made-to-order workwear collection.
Elegance & Comfort
Explore our casual-wear collection. Styles that convey prestige.
Elegance & Comfort
Styles that convey prestige.
Designs hand crafted by human beings who really care about what they're doing, giving attention to the last detail with love and passion.
We present to you proudly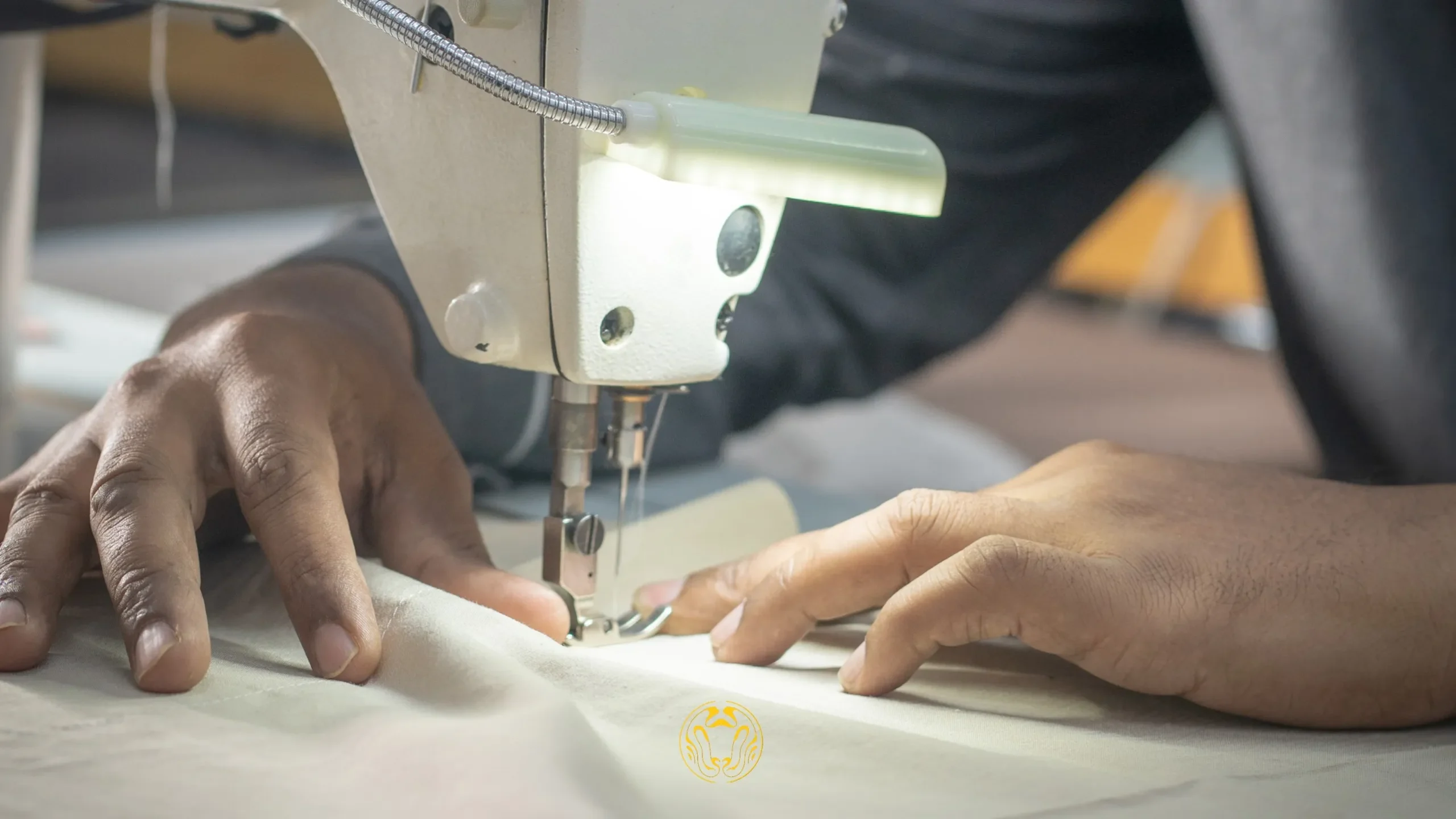 Custom Sizing
Your order from Aquillora made in your specific size. Because we understand that everyone has a unique body.
Each product at Aquillora is made in our own production facility in Muscat, Oman, where we maintain oversight over every facet of the production process, as far as the quality of work is concerned, carried out by people who are carefully recruited. We procure the fabric ourselves with a great deal of rigour, selecting each piece with an eye for detail, create and temper the designs ourselves working with our in-house fashion designers, and produce each piece of clothing at our facility, with the help of passionate tailors, embroidery specialists, master-patternists and artisans, each highly skilled and experienced at their specific task. They hand-craft and refine each part with the attention to detail and love that only a craftsman can give, to make sure that we can take pride in whatever goes out of our doors, no matter how small or big.
Hand-Crafted Throughout
A glimpse at the passion, the artistry and the craftsmanship behind every Aquillora product.